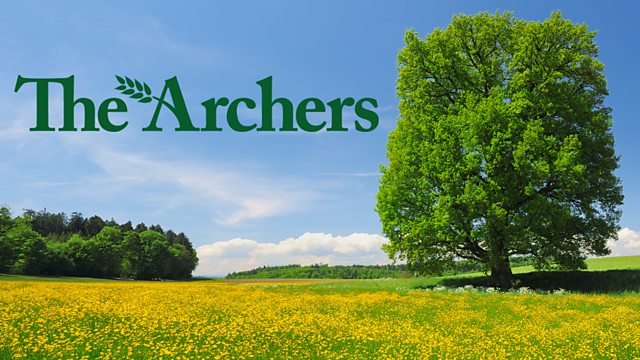 24/06/2012
Phoebe's back from South Africa soon and Hayley feels her room needs a makeover. She's overwhelmed with uncertainty about colours, styles and patterns. Roy suggests getting Vicky in to help, as decorating is right up her street.
Jamie has been picked for the cricket team again, but Natalie would love to play. Jamie talks to Alistair about girls' matches. Natalie is delighted when he promises to ask around about women's teams and get back to her. She teases Jamie about his biggest fan, Rosa.
Ruth is desperate for David to go to the police about the threats. The family are feeling frightened and restricted by the security measures. David has done everything he could for Adam. It seems unfair to Ruth that they are being threatened because of David's determination to testify in court.
David is sure that the threats won't be carried out and that the kids will adapt to the precautions. Ruth's not confident there will be a conviction. She is adamant that none of them are safe. Having talked to the police, she wants to get the children away from Ambridge. David feels he can keep them safe, but Ruth is determined they should be gone.
Last on