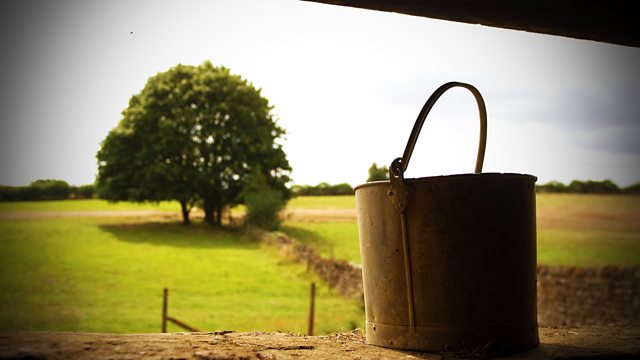 25/06/2012
In a local furnishing store, Hayley knows Phoebe's tastes will have changed but she's not sure how. Vicky reassures her that as she has been in touch constantly she knows her better than anyone. Vicky's keen on the floaty and frilly items for Phoebe's room decoration, but Hayley's not so sure. Red satin heart cushions are too 'boudoir'. They decide to use photos that Phoebe has sent for inspiration and choose a new rug. It's going to be lovely to welcome her home again.
Neither Ruth nor David are sleeping well. David is disturbed to learn that Ruth has gone public and alerted Josh and Ben's schools to the potential danger. She wants the kids away to safety.
Noticing movement in the grain store on the cameras, David fiercely apprehends an intruder - Adam! He had come to check the hygrometer readings. He tells David to chill and has been wondering about the cameras. David tells him he is setting a good example as local NFU chair.
After Adam leaves, David is shaken up by what he has just done. Ruth is adamant he should tell Adam about the threats but David doesn't want that pressure too.
Last on