Jill Anderson

In 2005,Jill Anderson went on trial for the manslaughter of her husband Paul who had been suffering for years with Chronic Fatigue Syndrome with complications. In the past Paul had tried a number of times to commit suicide and Jill saved his life. On this occasion she did not intervene even though he told her he had taken enough pills to ensure his own death. Jill was interrogated by police, taken to trial but was eventually acquitted by a unanimous not guilty verdict. She went on to write a book about the experience, Unbroken Trust. She joins Jane to discuss.

Unbroken Trust by Jill Anderson

Men and feminism

Despite recent popular incarnations of feminism, such as Caitlin Moran's How To Be a Woman and The Vagenda, it seems many young men still don't feel comfortable identifying as feminist, despite being wholeheartedly in favour of gender equality. So why has the label 'feminist' become toxic, and should the movement be doing more to appeal to young men when it has a tough enough time recruiting young women? Jane talks to self-styled bad boy of feminism, comedian James Mullinger and historian and journalist Dan Jones.

Baroness Shirley Williams –aid for women and girls in Afghanistan?

When UK and US forces leave Afghanistan in 2014, many aid workers fear that the gains made in women's rights over the past ten years will be a reversed. Recently there have been crucial meetings about the country's future at which women's voices have often been absent. And in the last couple of months we have seen attacks on girls' schools and fears of a return of the Taliban increase. Jane talks to Baroness Williams of Crosby about what the international community can do to protect women's rights at the Tokyo Conference next week.
Woman's Hour Power List 2014 – Game Changers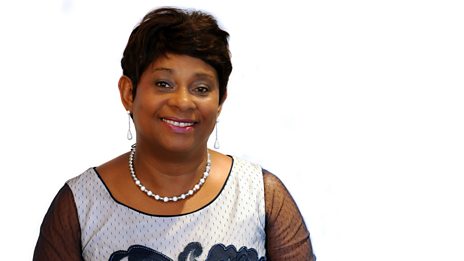 Doreen Lawrence is named number one game changer.
Woman's Hour Takeover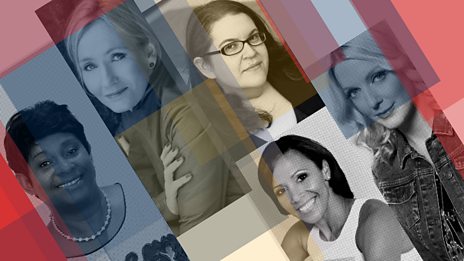 Five remarkable women take over Woman's Hour for one week.
Podcasts
Discover cooking techniques and tips to help you perfect your cooking know-how. Jenni Murray and…

Which ten women in the UK have done most to game-change the way power operates in the UK, whether in…

Woman's Hour brings you the big celebrity names and leading women in the news, with subjects ranging…