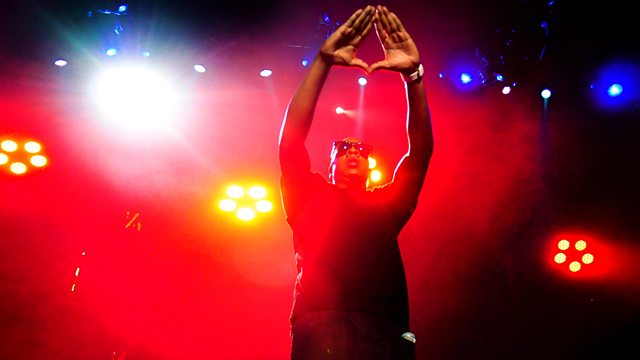 Jay-Z - the most influential hip hop artist of all time?
Rapper, businessman and husband to Beyonce, Jay-Z has come along way since his early days in Brooklyn, New York.
As Jay-Z super-fan Chipmunk says: "I never had a Martin Luther King or a Malcolm X, so for someone to be as successful as him, yeah man Jay-Z's a big inspiration".
Def Jam founder Russell Simmons rates Jay-Z's business skills: "His branding of himself as a rapper has helped him to gain access, but his entrepreneurial skill has helped him to keep it"
Told by the man himself, through his lyrics, by the people he's worked with and by those he has influenced, this is the story of Jay-Z (Repeat).
Last on