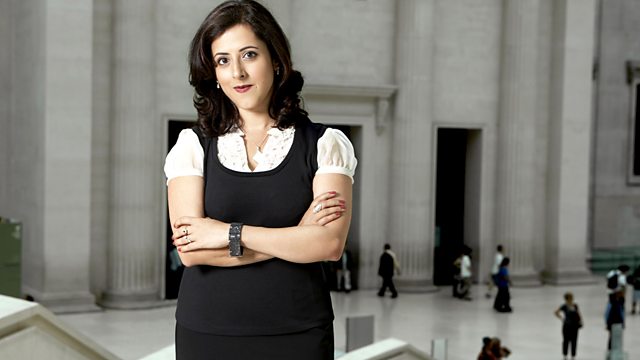 23/06/2012
Call Anita Anand on 03700 100 444, email any.answers@bbc.co.uk or tweet #bbcaq. The topics discussed on Any Questions? were: tax, education, immigration, yummy mummies and the cultural Olympiad 2012.
Questions included:
Is avoiding tax a moral issue?
What has prompted Ed Miliband to suddenly declare that the Labour government got it wrong by not imposing
limits on Eastern European immigration?
Is there anything wrong with a two-tier education system?
Could the panel comment on Cherie Blair's views on working mothers? What does it say about a society when women sometimes have to work until a few days before giving birth and then return a few weeks afterwards, often for financial reasons?
W. H. Auden said, 'no poem saved a single Jew from the gas chamber.' In the week that the 2012 Cultural Olympiad starts, what should society expect from and give to the arts and artists?
Producer: Anna Bailey.
Last on