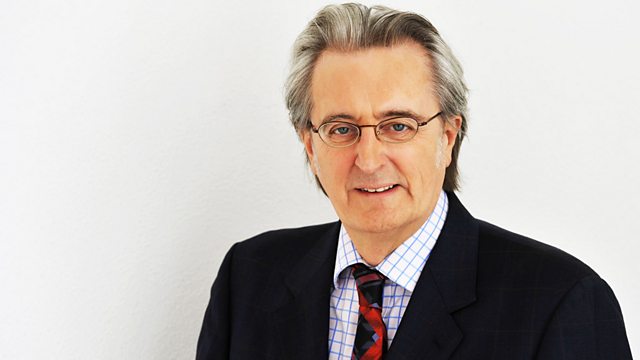 23/06/2012
Listen in pop-out player
On Money Box with Paul Lewis:
Are you one of millions of customers of NatWest, RBS and Ulster Bank affected by the banks' technical problems? A computer malfunction means accounts have not been updating automatically when money is paid in or out. That's left some customers high and dry, unable to complete on property purchases, pay their staff or access any cash whilst abroad. The banks say no one will be left permanently out of pocket as a result, but if you are not an RBS group customer, but are nevertheless affected, will you get compensation? Paul Lewis talks to Susan Allen, Director of Customer Services for RBS group
Money Box has learnt that some Paypal customers trying to get help with their accounts are ending up phoning a premium rate phone line and paying up to £65 for advice from a completely unconnected firm. The company - which runs a website Thehelplineservice.co.uk - charges them £1.50 a minute to get advice which it admits can't be relied upon and is publicly available for free elsewhere. Bob Howard reports on this story.
When does tax avoidance become 'morally wrong' to politicians from the Prime Minister down? Chancellor George Osborne promised in his Budget to crack down on what he called 'aggressive' tax avoidance and he is consulting on a new law to stamp out what the consultation paper calls 'abusive and artificial tax avoidance'. But where is the line drawn? So will the new law - due to start in April 2013 - stop the wealthy paying far less tax than the current 50% tax rate implies they should? Or will it fail like many before it have failed? Paul Lewis talks to Chartered Accountant, Elaine Clark and Andrew Tyrie, Tory chairman of the Treasury Select Committee.
Producer, Sally Abrahams.
Last on