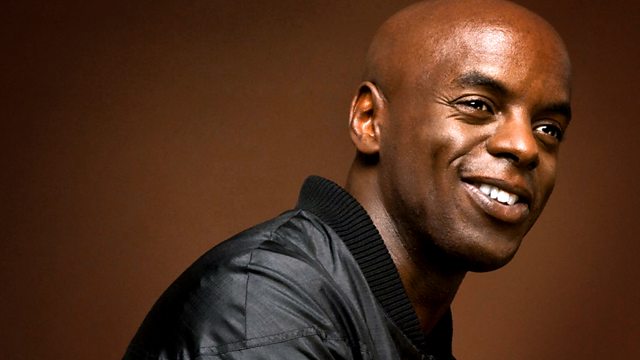 Friday: Nas Set From Hackney Weekend!
Trevor plays out Nas's set from Radio 1's Hackney Weekend.
Movie Critic Rhianna joins Trevor to talk about the latest film releases.
CJ Beatz delivers a special Zed Bias Mini Mix to celebrate him being Ledge Of The Week.
Plus more live music from Hackney and Lunchtime Laughter.
Last on