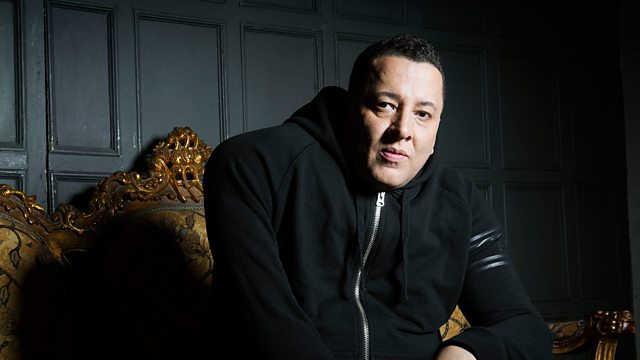 Hip Hop in Hackney: Part 1
Semtex has Hackney highlights from Nas. This programme contains the strongest language and content which may offend.
Also hear Semtex backstage at Radio 1's Hackney Weekend catching up with Azealia Banks, Rizzle Kicks, Chip.
Check out all the video's and pictures from this epic event.
Last on