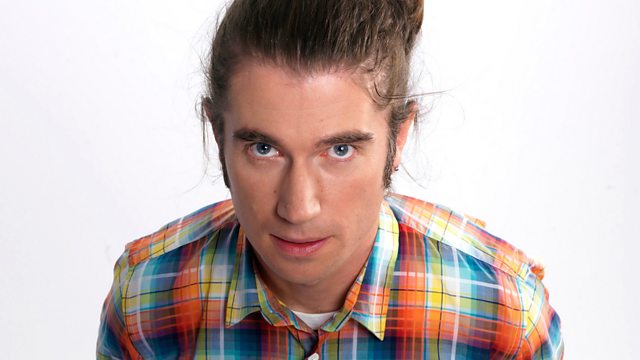 Festival Girl reporting for duty!
Getting us up-to-speed on all the hottest summer parties, Festival Girl is in the studio to give us the lowdown on this weekend's festivals.
Post-Hackney, Rob's got a few live tracks from the weekend including Florence & The Machine, Michael Kiwanuka and Rudimental - and he heralds the arrival of a brand new day with the twittering of the birds and a sublime track for The Dawn Chorus.
All of this, as well as the usual two hours of eclectic music from the UK and beyond with Radio 1's resident ponytail: Rob da Bank!