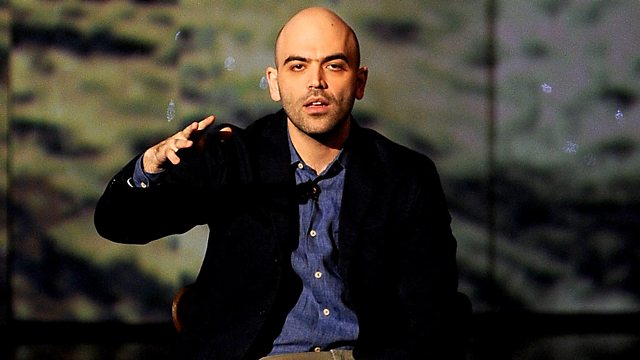 The Man Who Was Donnie Brasco
Essays by Roberto Saviano. Translated by Oonagh Stransky.
Roberto Saviano dines out his American counterpart, Joe Pistone, an FBI agent who went undercover inside New York Mafia, just as Saviano went undercover with the Naples Camorra. Immortalised in the cinema by Johnny Depp, the real-life Joe offers his insights into the changing face of organized crime in America and in Italy, and the challenges he and Saviano share, living their lives under constant threat.
This series of essays are by the celebrated author of Gomorrah - a sensational book exposing the inner workings of the Italian Mafia. Journalist Roberto Saviano explores a range of his passions, both light and dark, sharing common themes of David vs Goliath and the power of art and talent to overcome difficulties, while offering a compelling insight into his life in hiding and under permanent police protection since Gomorrah's publication in 2006.
Abridged by Eileen Horne
Reader: Nicholas Murchie
Producer: Clive Brill
A Pacificus Production for BBC Radio 4.
Last on