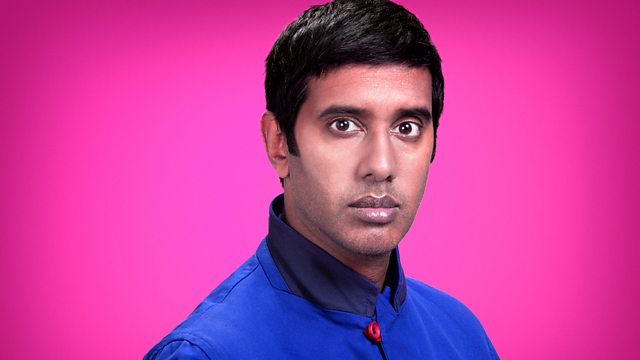 German judge critical of circumcision
At 1, Is it cruel to circumcise babies on religious grounds?
A German judge said that the circumcision of minors was the eqivilent to 'grevious bodily harm'. The court in Cologne also said that circumcision goes against the "interests of the child to decide later in life on his religious beliefs". Do you agree? Is it unfair to subject a baby to, what is, a simple procedure that has been practised for centuries? Should the child decide whether he wants to be circumcised or not? Or should parents always make that decision?
Later in the show, Mixed Martial Arts champion, Lakh Sekhon, is this week's Guru. Are you thinking about enrolling your child into Karate? Or are you somebody who wants to get into Martial Arts but need some advise before you go ahead? Get in touch.
Last on