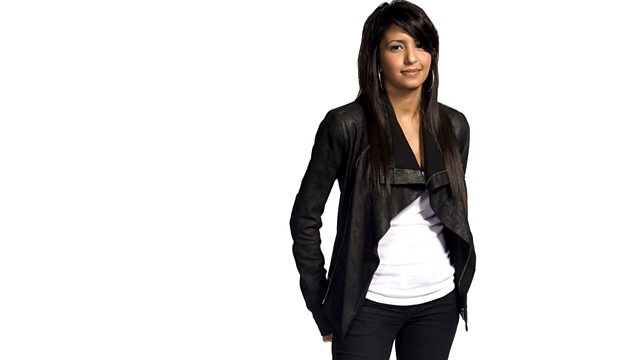 Bass duo Mak and Pasteman supply the VIP mix!
DJ Kayper provides the ultimate underground Friday night party, Dubstep, Hip-Hop, Dance, Desi and so much more mixed in! Setting you up for the weekend, Kayper brings you her specially produced and scratched Party mix, the late night mix and beat digging in Beatroots; hunting that familiar sample.
This week, we introduce a bass production duo called Mak & Pasteman who creating heat right now. One is from Leeds, the other from Nottingham. They bring together their influences of House, Glitch, Grime, Dubstep and all things Bass to provide the VIP mix.
Get involved with the show, Text in on 81869 or E-mail kayper@bbc.co.uk.
Last on