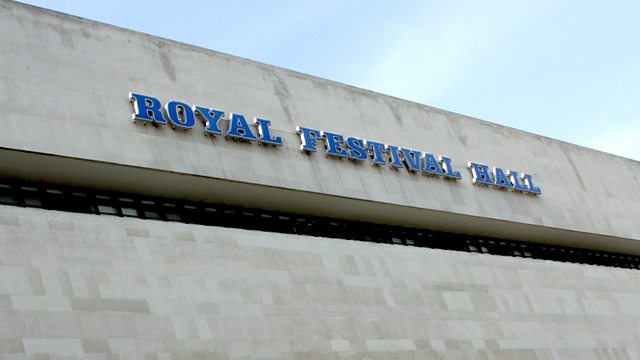 Philharmonia Orchestra - Phibbs, Mahler
Live from the Royal Festival Hall at London's Southbank Centre
Presented by Martin Handley
Esa-Pekka Salonen conducts the Philharmonia Orchestra in Mahler's transcendental Symphony No.2 - the Resurrection. In the composer's own words, "The first movement depicts the titanic struggles of a mighty being still caught in the toils of this world; grappling with life and with the fate to which he must succumb - his death". In tonight's performance English soprano Kate Royal and Finnish mezzo Monica Groop take part in the epic finale of which Mahler wrote "The increasing tension, working up to the final climax, is so tremendous that I don't know myself, now that it is over, how I ever came to write it"
The first half of the concert features the London premiere of Rivers to the Sea by young English composer Joseph Phibbs.
Phibbs: Rivers To The Sea (London Première)
8.15: Interval
Mahler: Symphony No. 2, Resurrection
Philharmonia Orchestra
Kate Royal (soprano)
Monica Groop (mezzo-soprano)
Philharmonia Chorus
Esa-Pekka Salonen (conductor).
Last on