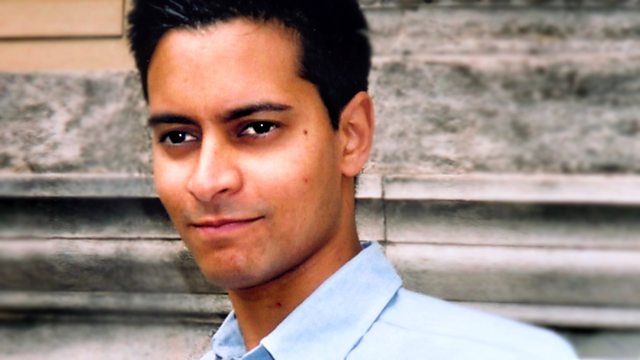 Edvard Munch
Listen in pop-out player
It's been forty years since The Royal Opera last staged a full production of Berlioz's Les Troyens - complete with over 100 singers, a fourth-act ballet, and a fire-breathing horse. Night Waves has a first night review of this major event in the opera world.
Rana Mitter is also joined by Dambisa Moyo, the feted African economist who has followed her controverisal book ''Dead Aid' with an examination of China's race for resources. In 'Winner Take All' she argues that while China is making Western powers nervous by rapidly buying up all sorts of commodities from oil to copper to water... it treats its African business partners much better than any of the old colonial powers ever did. Steve Tsang, Director of the China Policy Institue, and Isobel Hilton, editor of Chinadialogue.net, join the conversation.
Night Waves presents the next of this year's New Generation Thinkers - tonight Emma Griffin of the University of East Anglia asks us to reexamines the impact of the 'dark Satanic mill's of the Industrial Revolution on the working class.
We are all familiar with the idea that machines are powered by electricity, but perhaps not so aware that this is also true for ourselves. In a new book "The Spark of Life", award-winning physiologist Frances Ashcroft shows how electrical signals in our cells are essential to everything we think and do.
And... 'So you think you know Edvard Munch? Think again' says Tate Modern of its latest exhibition Edvard Munch: The Modern Eye. Rana Mitter tests his knowledge.
Last on