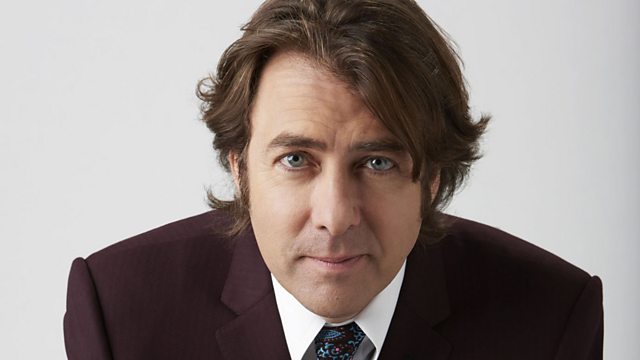 Tim McInnerny and Georgia Moffett on 'What the Butler Saw'
This week Claudia is joined by director Steve Winter, who talks about 'Old Vic New Voices' - a season of work from newly discovered directors, writers and performers that's playing at the Edinburgh Festival Fringe.
After the success of his Britpop memoirs 'All A Bit Of A Blur', Alex James' latest book details his transformation from hedonistic rocker to cheese-making family man, and he'll be discussing Blur, books and brie after 11pm.
Tim McInnerny and Georgia Moffet are part of a starry cast in a new production of 'What The Butler Saw', and they'll be chatting about appearing in the latest revival of Joe Orton's final play.
In the latest 'Tour Guide's Guide To Art' Claudia will be talking to Sue Lea from Hatworks in Stockport, the country's only dedicated hat museum.
Plus Alex Heminsley reviews the latest books while Michael Billington gives us his take on the latest productions from Theatre Land.
Last on