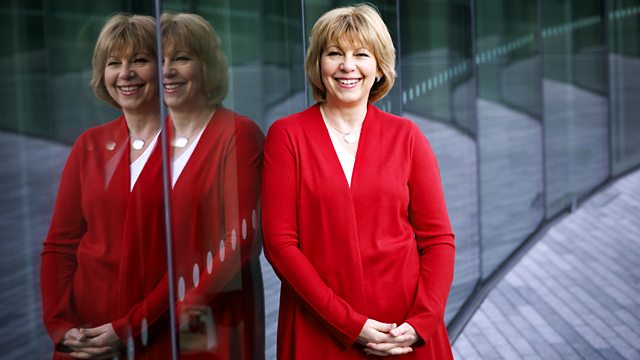 Donizetti - Don Pasquale
Penny Gore presents a performance of Donizetti's operatic masterpiece Don Pasquale, recorded earlier this year at the Théâtre des Champs-Elysées in Paris. This comic opera, which reportedly took the composer only two weeks to complete, tells the story of the ageing Don Pasquale and his doomed attempt to marry a young bride. Alessandro Corbelli sings the part of the Don and Désirée Rancatore plays his bride Norina.
Afterwards, a chance to hear Anthony Marwood and Lawrence Power with conductor Ilan Volkov and the BBC Scottish Symphony orchestra in a performance of the young Benjamin Britten's Concerto for violin, viola and orchestra.
Thursday Opera Matinee
Donizetti: Don Pasquale
Don Pasquale ..... Alessandro Corbelli (bass),
Norina ..... Desiree Rancatore (soprano),
Dr Malatesta ..... Gabriele Viviani (baritone),
Ernesto ..... Francesco Demuro (tenor),
The notary ..... Richard Tronc (bass),
Radio France Chorus,
French National Orchestra,
Conductor Enrique Mazzola.
4pm
Britten: Concerto for violin, viola and orchestra
Anthony Marwood (violin)
Lawrence Power (viola),
BBC Scottish Symphony Orchestra,
Ilan Volkov (conductor).
Last on