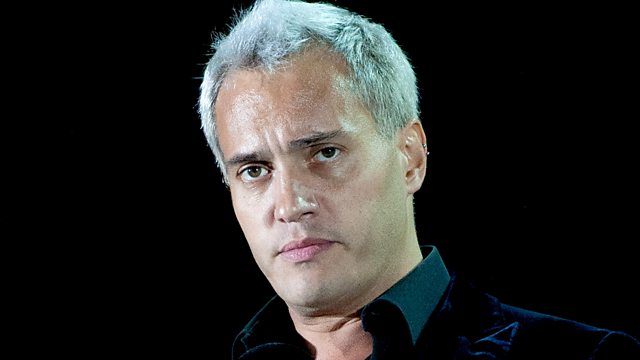 Mozart's Don Giovanni
Don Giovanni
Presented by Donald Macleod
24 Hours: the Last Day in the Life of the World's Most Infamous Serial Seducer. Don Giovanni - Mozart's tale of vengeance and retribution, even from beyond the grave - in its latest incarnation at the Royal Opera House, with Erwin Schrott in the title role, and Alex Esposito as his servant Leporello. The conductor is Constantinos Carydis.
Don Giovanni.....Erwin Schrott (Bass)
Leporello.....Alex Esposito (Bass)
Commendatore.....Reinhard Hagen (Bass)
Donna Elvira.....Ruxandra Donose (Mezzo-Soprano)
Donna Anna.....Carmela Remigio (Soprano)
Don Ottavio.....Pavol Breslik (Tenor)
Zerlina.....Kate Lindsey (Mezzo-Soprano)
Masetto.....Matthew Rose (Bass)
Orchestra and Chorus of the Royal Opera
Conductor.....Constantinos Carydis.
Last on