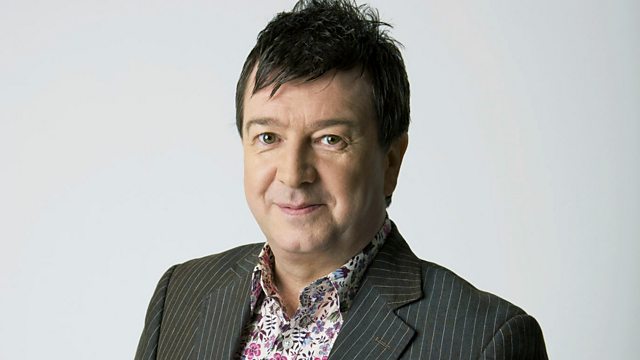 Oi, oi! It's foreign-language punk!
As part of 6 Music's Punk Britannia season, the Freak Zone takes a typically obscure approach to the genre with tracks from the Welsh valleys, Swedish fjords, Polish mountains and Spanish cities.
Sticking it to the man in as many languages possible Stuart is joined by record label boss, Andy Votel to talk foreign language punk.
Last on