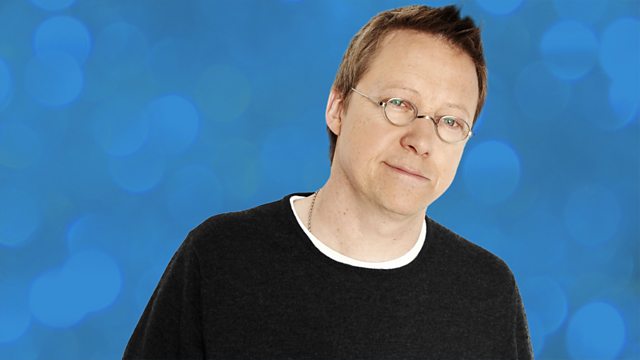 02/07/2012
Simon and the team welcomed Michael Palin to the studio to talk about his new novel "The Truth", and we discussed life on an oil rig with Ken Robertson.
Today's Confession was called Cisterns Are Doing It For Themselves and our homework concerned the clinginess of clingfilm.
Matt Williams talked to Olympic gold-medallist Darren Campbell and Rebecca Pike looked at how several high-profile websites were taken down by the "leap second" over the weekend.
Last on