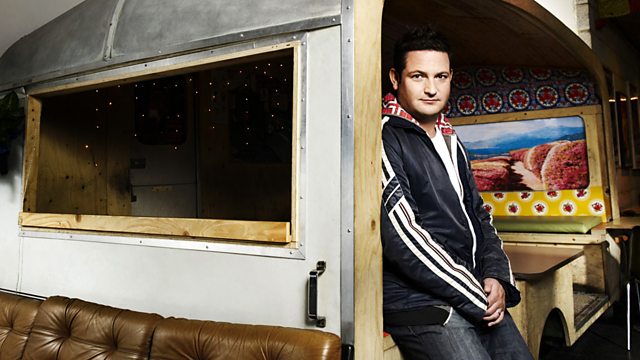 Punk!
Another PUNK themed 5 Fif-theme request, the A-Z club reached the letter O and another fine Northern Soul groove.
Plus all the regular features you love to love; the BBC weather forecast with Simon King and Parish Notices.
New music this morning came from The Sufis, Daytona Lights, Jack White and Jesca Hoop.
Last on