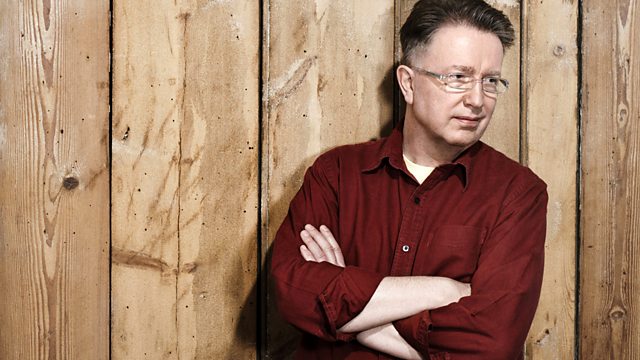 #punkbritannia
As part of 6 Music's Punk Britannia season, Tom Robinson invites listeners to collaborate on a playlist celebrating the influential New York scene.
From Television to the New York Dolls, via The Ramones and The Misfits, New York played a pivotal part in the worldwide punk explosion in the late 1970s.
Revolving around the now legendary venue CBGBs in the lower east side of Manhattan, the movement took its roots in the economic and crime problems of New York in the 1970s.
Unlike its UK counterpart however, the New York scene offered a more nuanced, experimental style of music, producing seminal albums including Marquee Moon, Horses and Blondie's Atomic.
As one of its key figures - Patti Smith - releases a new solo LP, Tom asks listeners to share their memories and favourite records of the era. He also plays tracks by bands the scene influenced, from the new wave of Talking Heads to the modern US punk groups including Green Day, Rancid and The Gaslight Anthem.
Last on