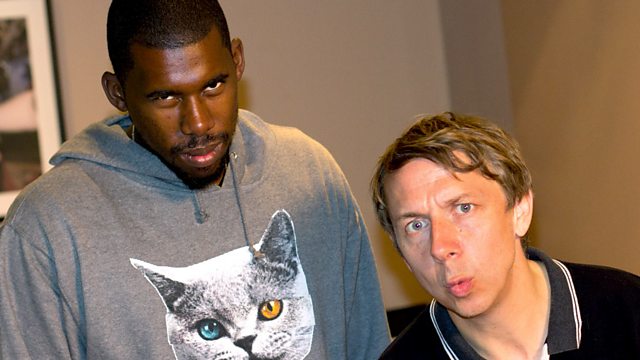 Flying Lotus in Conversation
This week Gilles has Flying Lotus in conversation, discussing what he has planned for his Brainfeeder Record label over the next few months.
Paul Bradshaw (of Straight No Chaser magazine fame) also passes through the studio to discuss his John Coltrane-inspired A Love Supreme project.
Album of the week comes courtesy of Bev Lee Harling's Barefoot In Your Kitchen, which is out now on Wah Wah 45s, and the Bloodlines family connection links father and son, Mel and James Torme. Plus there's new music from Azealia Banks and Koreless alongside classics from Roy Ayers and Aswad.
Last on