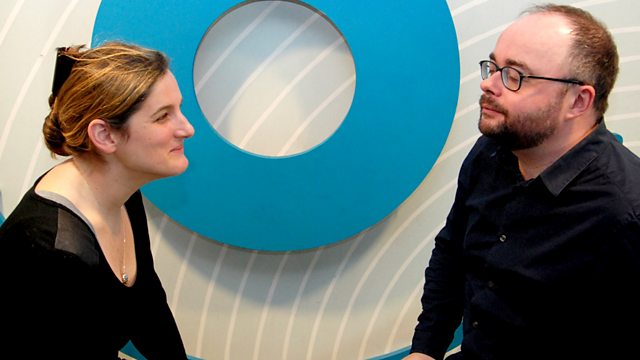 John Cale, Crocodiles, Rhodri Marsden
Nemone starts off your Saturday with tunes you can lie in with as equally as you can be up and about with. Rhodri Marsden joins Nemone for his usual cyber ramblings in Culture Club, and brings his Scritti Politti expertise to the fold to look at cyber land from a punkier angle.
As BBC Radio 6 Music Celebrates Punk John Cale and Crocodiles are among the artists to share their punk Most Played.
And who says Saturday morning isn't the time for a little dance in the kitchen? Listen out for DJs in PJs where you choose the dance tune - the only rule is you must be in the same clothes you wore in bed.
Last on