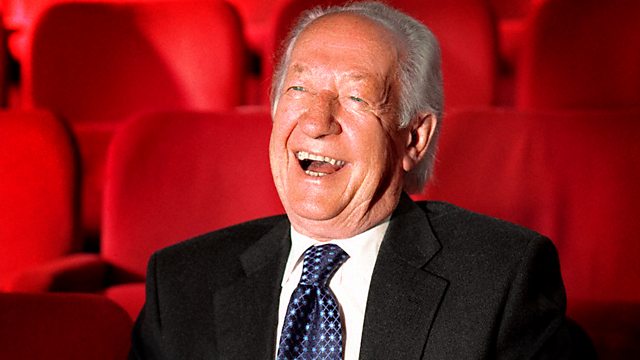 30/06/2012
This week we feature requests from Chubby Checker, Lee Diamond & The Cherokees, Elvis, Sam Cooke, Fleetwood Mac and The Ohio Express.
And there are big hits from The Beach Boys, Manfred Mann, The Beatles, The Who, Aretha, Wilson Pickett and the great Pete & Dud close the show with their scatty jazz version of 'Goodbye'.
However, for real music fans everywhere there's a track from Tony Blackburn. He had a couple of hits in the Sixties (not exactly chart toppers) so there's no reason why we shouldn't all suffer together!
Last on