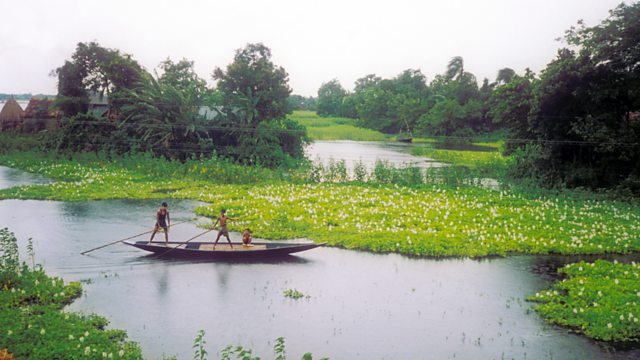 Bangladesh: Fahim Sharif
Mon-doria is not only a river but a symbol of love in Bangladesh. The poem was written by Rashida Islam, translated by Debjani Chatterjeeoria and an extract of the poem is read by Fahim Sharif, a restaurant owner in Belfast.
Poetry 2012 - The Written World : A poem to capture the spirit of each competing nation in the 2012 Games.
Last on