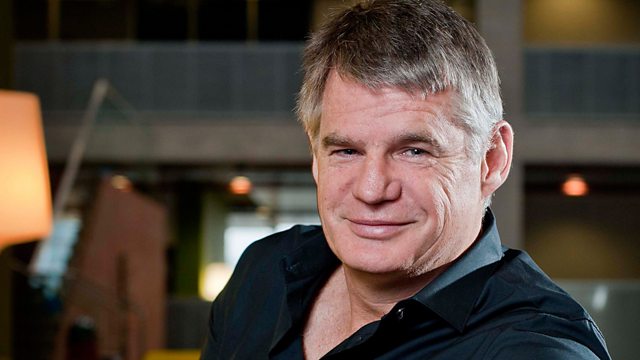 Training for the Top
1/1
With the Olympics looming and sporting performance on everyone's minds, John Beattie finds out if lessons from sports coaching can be applied to real life.
A good coach will help their athletes to stay motivated, to recognise and tackle the causes of any anxiety, to reach goals without being distracted, and meet, or even better exceed, the expectations of others. All of which sound like skills most of us could benefit from learning.
So BBC Radio Scotland puts it to the test. Commonwealth gold medallist turned coach Liz McColgan meets 19 year old rapper Bobby "Mitchy" Mitchell, who has two weeks to put together an EP of his songs before performing at an urban music event. Will he follow her advice? And former relay runner Brian Whittle helps a group of cookery students work as a group for the first time. Along the way, John hears tips from fellow rugby player Richie Gray about teamwork and performance, and finds out just how lessons from sport can be applied to everyday life.