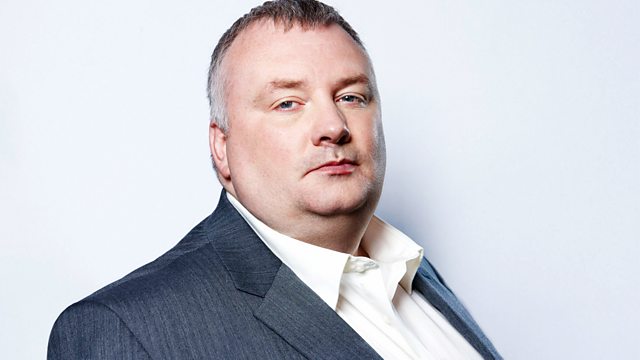 16/06/2012
Stephen discusses the decision of a high court judge that a woman with severe anorexia should be force-fed despite her wish not to be treated.
A night time curfew on people under the age of 16 in the city centre of Bangor in North Wales is set to come into force on monday. Police say it'll help tackle problems with gangs. But is it too draconian?
Stephen speaks to an eye-witness who was at the scene when the stage collapsed ahead of a Radiohead gig, killing one person and injuring three others.
John Pienaar is in Athens with voters ahead of the Greek elections. They might be through to the final 8 in the Euros but are they soon to leave the Eurozone?
Last on