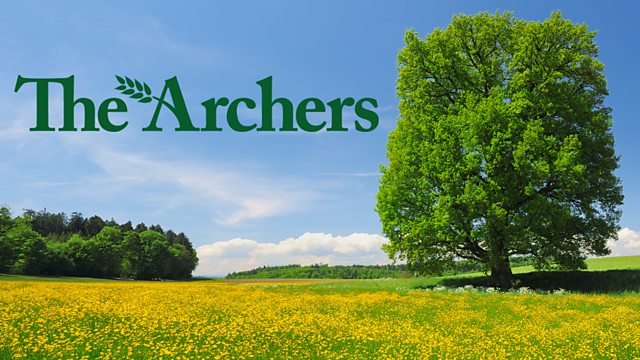 22/06/2012
Ian describes in detail the quality and surroundings of the restaurant he's chosen for Adam's birthday. But when Adam arrives home later exhausted, Ian directs him to his evening wear: swimming shorts. Their evening is to consist of steak and a dip in the hot tub instead.
Alan's making the final preparations for Usha's birthday party, and he's bowled over by how fantastic she looks. He gives her a beautiful necklace, telling her to enjoy her night without worrying about Amy. As Usha's about to take to the dancefloor Amy arrives. She's contrite, and the two of them hug tightly.
Pip gets a nasty shock when an anonymous caller informs her they're watching her family. Shaky Pip summons Ruth home, and Ruth questions Pip closely. They ascertain that Josh and Ben are safe, and Ruth calls the police. She tells David she can't possibly go to Usha's party. She wants everyone to stay inside. David tries to reassure her. He'll get advice from the police on how to deal with the situation. And he'll speak to Ben's teachers. None of this is good enough for Ruth. She thinks David's being too relaxed about it. She wants him to pull out of testifying. This has to stop now.
Last on