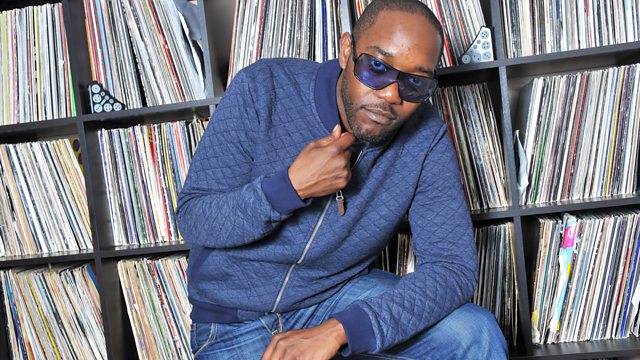 Era 3 Minute Freestyle @ 3
Era brings a tight freestyle over Seani B's carefully selected beats!
Plus, 1Xtra's own Ace reaches deep into the vinyl vaults and selects a stone cold old school classic!
All this, and new tracks from Jeremih, Paypa, El-P and Akala to bring you bang up to date with the week's hip hop heat!
Last on