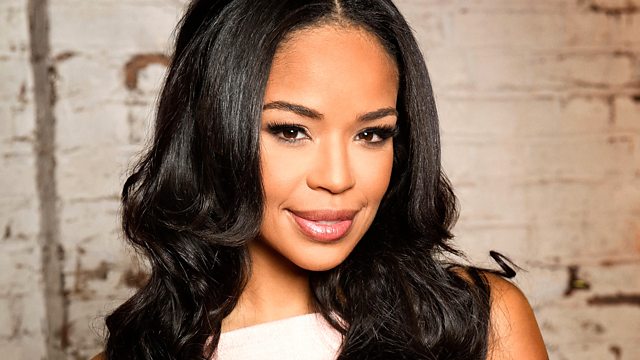 1st Day Of The Hackney Weekend Competition!
Sarah-Jane gives 4 lucky listeners a chance to win Hackney Weekend tickets. Will they win or will one of them mess it up for everyone?
This week's Sarah Jane Smash is 'Get Free' by Major Lazer and Amber Coffman.
Theo Walcott is the Hottie Of The Week.
Plus, Trending Telly: Vis fills us in on what went down over the weekend in the world of TV.
Last on