The Woman's Bible

As the General Synod prepares to make its final decision on whether to appoint female bishops we examine the work of leading American suffragist, Elizabeth Cady Stanton. In 1895, Stanton published the first volume of the Woman's Bible, which challenged the religious doctrine of women's inferiority to men. It became an immediate bestseller and aroused widespread controversy. What relevance can the Woman's Bible have as the Anglican community wrestles with its current attitude to the role of women in the Church? Jenni is joined by Dr Katharine Dell, senior lecturer, faculty of divinity, University of Cambridge and Susie Leafe of Proper Provision; a group calling for a better deal for traditionalist parishes who do not want to be overseen by a woman.

Jesca Hoop

The singer-songwriter Jesca Hoop grew up in California but three years ago swapped the heat of Los Angeles for the cooler climes of Manchester. She was persuaded to move here by Guy Garvey, the lead singer in the band Elbow, after supporting the band on an American tour. Jesca has just released her third album The House That Jack Built. It's a mix of songs embracing allusions to biology, nature and humanity, and explores her often turbulent relationship with her father. She joins Jenni and sings live in the studio.

The House That Jack Built is released on June 25th on Curuja Songs

How the car changed sexual behaviour

Did you do your courting in a car away from the prying eyes of your parents? We explore how the car changed the attitudes and sexual behaviour of young couples. Jenni is joined by Dr Sean O'Connell, Senior Lecturer in Modern British History, Queen's University, Belfast and by Juliet Gardiner, author and social historian.

Professor Richard Cooke

Professor Richard Cooke is an international pioneer in neonatal care. Back in 1983 when the Walton sextuplets were born at Liverpool Maternity Hospital he was the man placed in charge of their survival and care. At the time the Waltons were the UK's first sextuplets, only the fourth set of sextuplets ever to survive and to this day they remain the only living all-girl sextuplets. Professor Richard Cooke has just announced his official retirement. Reflecting back on over forty years of experience, Richard Cooke talks to Jenni about the medical advances helping today's premature babies.

Is Fashion Killing Our Children?

Earlier this week a coroner in West Somerset gave his verdict on the death of Fiona Geraghty. She was a fourteen year old schoolgirl who'd been suffering from an eating disorder. She was found hanged in her family home last summer. The coroner recorded a verdict of misadventure, but laid the blame for Fiona's death on the fashion industry. He called on magazines and model agencies to stop using very thin models. To what extent has such a link been established and to what degree is the industry prepared to take responsibility and clean up its act? Jenni is joined by Phillippa Diedrichs; a psychologist at the Centre for Appearance Research at the University of the West of England and Carole White; founder of Premier Models.
Woman's Hour Power List 2014 – Game Changers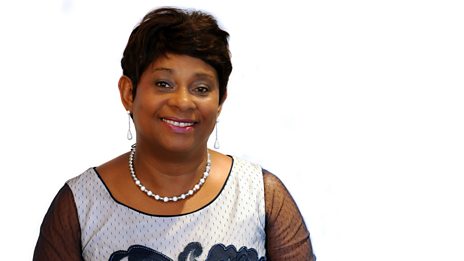 Doreen Lawrence is named number one game changer.
Woman's Hour Takeover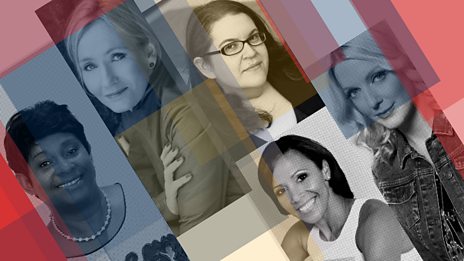 Five remarkable women take over Woman's Hour for one week.
Free downloads
Discover cooking techniques and tips to help you perfect your cooking know-how. Jenni Murray and…

Which ten women in the UK have done most to game-change the way power operates in the UK, whether in…

Woman's Hour brings you the big celebrity names and leading women in the news, with subjects ranging…