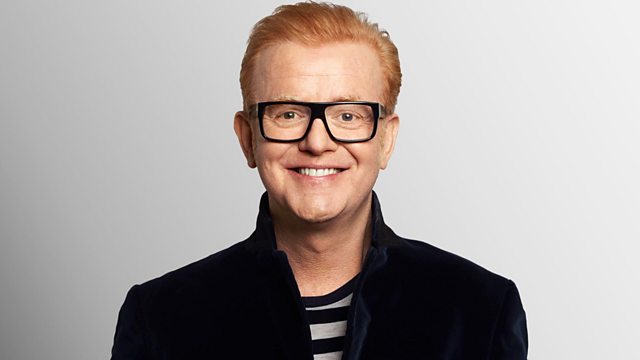 Vassos at Wimbledon
Vassos is down at Centre Court for the first day of Wimbledon.
He takes on Moira in Head to Headlines live from Henman Hill and catches up with the British Fed Cup Coach Judy Murray (who is also Andy's mum!)
We hear from The Saviour Of Tea...
Diving supremo Tom Daley gives us a history lesson...
And 10-year-old Thomas Pyle tells us about Morris Dancing in the pub!
**Get all the best bits of this morning's show in The Chris Evans Daily Download**
http://www.bbc.co.uk/podcasts/series/evans.
Last on