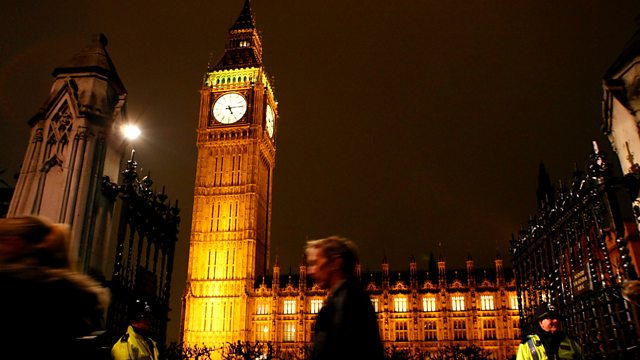 21/06/2012
Sean Curran with the day's top news stories from Westminster .
Tonight: The Burmese opposition leader, Aung San Suu Kyi, addresses both Houses of Parliament.
In a speech in Westminster Hall she appealed to Britain today "as friend and an equal" to
support the people of Burma in their drive for democracy.
Last on