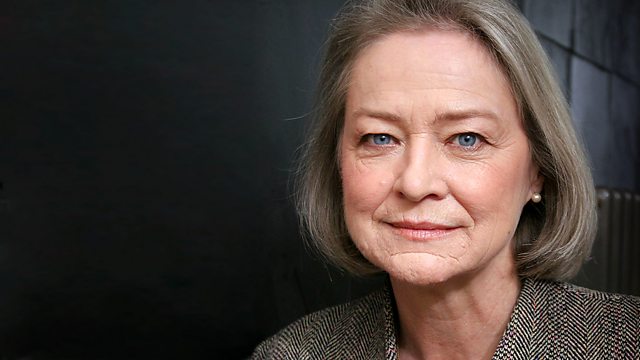 21/06/2012
Listen in pop-out player
Kevin Connolly has the latest from Cairo, a city awash with conspiracy theories after the authorities said they were delaying the results of Egypt's presidential election.
Jill McGivering's travelling across northern India investigating a growing water crisis. Major rivers are contaminated by pollution and wells are running dry. Religious and environmental leaders are joining forces to plead with the government to take urgent action.
As delegates at the Rio conference study papers on future energy sources, Jonny Dymond's been to Kentucky where livelihoods built around coal mining are now jeopardised by the sudden abundance of natural gas.
There's a building boom going on in the central African state of Chad but still, Celeste Hicks tells us, lives are blighted by violence, poverty abd disease.
And Koreans are being urged to dress down now that high summer's arrived in the Far East. But Lucy Williamson's been finding out that Koreans won't listen to entreaties that they should dress down, wear something cooler.
Last on