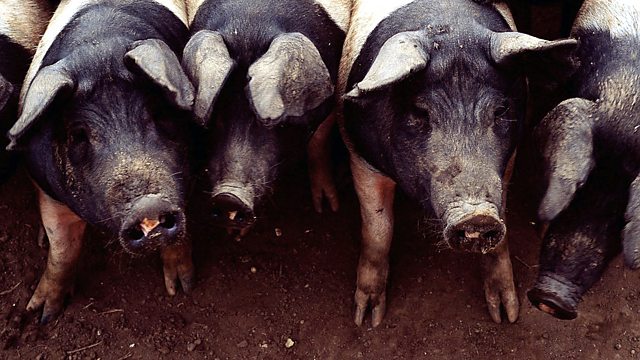 21/06/2012
She fought for Gurkhas' rights now she's fighting for cows' rights. Joanna Lumley tells Farming Today why she's added her voice to a new campaign for dairy cattle to be protected by the same welfare standards across Europe. She's unhappy about cows being kept tethered in countries like Germany. Also in the programme, how Bovine TB led to the slaughter of an entire deer herd in Gloucestershire. And the Welsh Chief Vet explains why a badger vaccination pilot is going ahead, despite there being no hard evidence it will reduce TB in cattle.
Presenter: Anna Hill
Producer: Sarah Swadling.
Last on