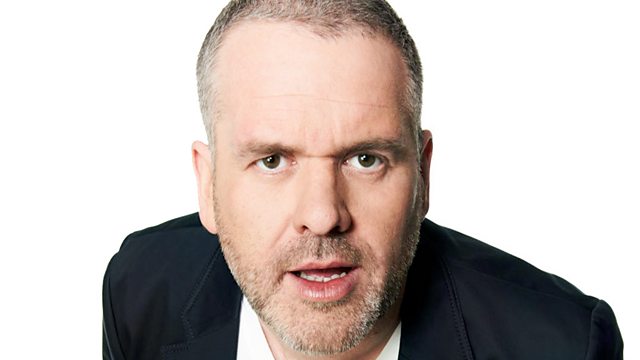 Hackney Weekend Ticket Competition - twice!
06:35 – We talk about our alternative commentary from Friday night, and play some highlight clips. We also play the clip of Dotun Adebayo from Friday night on 5 live talking about Carly Rae Jepson…or Carly Rae Jenson as he calls her.
07:05 – We tease the fact that we're giving away Hackney tickets later, but it looks like it might be a welly wash out weather wise.
07:20 – Classical class and we run through some of the beautiful pictures of people's views. We also talk about the Hackney weekend ticket giveaway which is coming later, and explain how it works
07:28 – More teasing of the Hackney ticket giveaway which is to come
07:35 – We give out the qualifying question and the number to ring in for your chance to win Hackney tickets with us this morning. The lines are open for 20 minutes from now.
07:50 – Chris and Dave run down the chart from 10 to 1
07:55 – The lines are nearly closed to register for your chance to win hackney tickets this weekend. We countdown the lines closing
08:15 – We have 4 people on the lines to win Hackney tickets for this Saturday, but after all the build up, the first girl gets it wrong and they're all out
08:35 – We give out another qualifying question for another chance to win Hackney tickets
08:45 – Greg is here and we re-live his interpretive dance moment from Chris's comedy night last week
09:15 – We have another go at giving away Hackney tickets, but once again we fail to give them away, which is disappointing
09:45 – We don't play Carpark Catchphrase but we do have a chat to Roy Walker
10:00 – Chat to Fearne live from the academy in Hackney