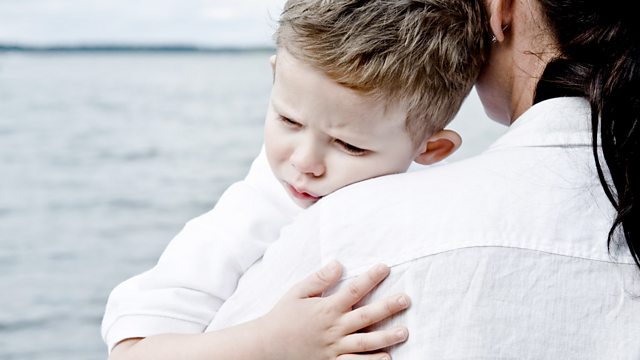 Hooray! I'm a Single Parent
BBC 2012's Community Reporters investigate the highs and lows of life as a single parent in East London. The reporters focus on the stories of young mums and dads living within the area, talking to them about the joys of parenthood and also some of the challenges they've faced.
This documentary is one of two programmes produced by a group of 14 young people from East London on the BBC 2012 Community Reporters Scheme. Over seven weeks they were trained in all aspects of journalism, before working with the Radio 1 and 1Xtra Stories team to produce two 60 minute programmes. From generating the initial ideas and developing a structure, to recording the interviews and editing the finished content, it's all their own work.
Presented by one of the trainees, a single parent herself, this programme tries to tackle the negative stereotypes around lone parenting - especially after last year's riots in England, when some people blamed the violence on broken families.