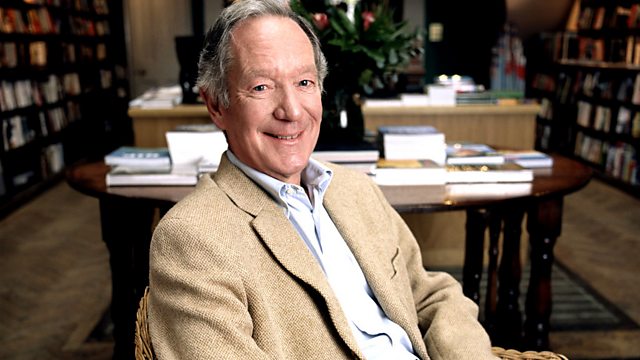 20/06/2012
Listen in pop-out player
A report out this week has highlighted what it says is the shocking extent of mental illness in this country. The group, from the London School of Economics, found that among those aged under 65, nearly half of all ill-health was mental illness and that six million people had depression or anxiety conditions. If there is so much mental illness, shouldn't we be treating the cause rather than the symptoms? If this was a public health issue in almost any other field there would be an outcry that not enough was being done to help people to stop them getting ill. But what would be the moral consequences? Should we accept that we need to take the "happiness agenda" more seriously, start considering the impact of public policy decisions on people's mental health, teaching school children about good mental health and how to be happy? And if we are experiencing a rise in anomie in our society because of family breakdown, the demise of organized religion and the atmosphere of aggressive competition prevalent in modern societies, what to do? Or is the problem a combination of the self-help and the pharmaceutical industries that are undermining our resilience and encouraging people to think of themselves as victims? Either telling us that we're not good enough to start with or trying to convince us that we needn't go through the normal emotional responses to life's stresses without some chemical assistance and if that fails creating new conditions like "social anxiety disorder". Nobody is denying that mental illness can cause real pain and unhappiness, but are we really less able to cope with life's stresses today than in previous generations? Or are we just too quick to use the label "mental illness" and using it as an excuse for other failings and inadequacies?
Witnesses:
Professor Lord Richard Layard - Director of the Well-Being Programme, Centre for Economic Performance, London School of Economics
Dr Kenneth McLaughlin - Senior Lecturer at the Research Institute for Health & Social Change, Manchester Metropolitan University
Dr Charlie Alcock - CEO of MAC-UK
Combative, provocative and engaging debate chaired by Michael Buerk with Michael Portillo, Melanie Phillips, Matthew Taylor and Claire Fox.
Last on