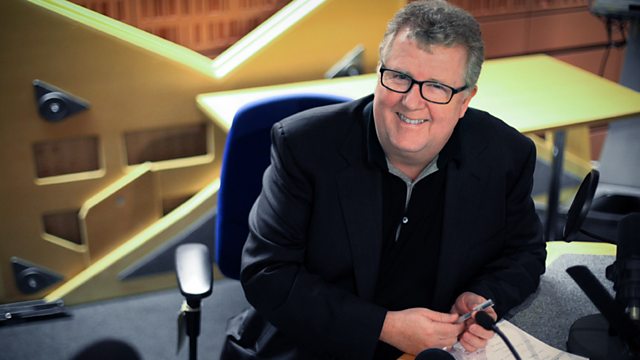 20/06/2012
Listen in pop-out player
On today's programme with Steve Hewlett:
Why was BT prepared to pay so much for the rights to show Premiership football? Marc Watson is chief executive of BT Vision and he explains the strategy, while analyst Mathew Horsman of Mediatique looks at the implications for consumers and for rivals BSkyB.
The Leveson Inquiry has raised concerns over a story in the Mail on Sunday this weekend which alleged Lord Justice Leveson threatened to quit over comments from Michael Gove - a claim he strongly denies. Anne McElvoy of The Economist and Professor Brian Cathcart from the Hacked Off campaign discuss whether the inquiry really does have the "chilling effect" on the media which some claim and whether the inquiry's response to the Mail on Sunday's story is proportionate.
And Steve talks to Mark Damazer of St Peter's College, Oxford, about the variety of voices on the BBC. A report from Ofcom this week said there's a potential risk that people who consume the BBC's services don't get a wide enough range of voices and suggests the BBC Trust should monitor this. Mark Damazer is a former controller of Radio 4.
The producer is Simon Tillotson.
Last on