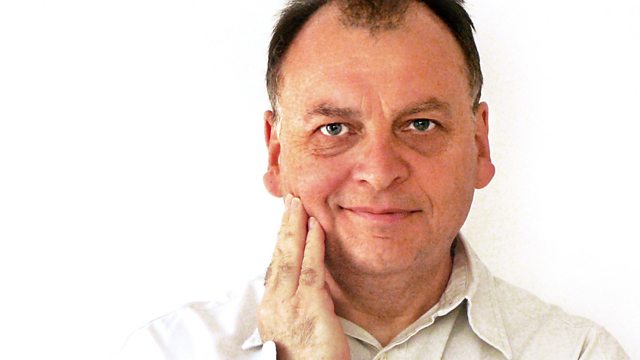 16/06/2012
Robert Worby presents composer Hugh Wood's 80th birthday concert recorded recently at the Bath Festival. Also includes 20x12 commissions by Emily Howard, Michael Wolters and David Bruce.
Hugh Wood
b 27 June 1932
Horn Trio
Pirani Trio
String Quartet No 2
Piatti Quartet
New Work for solo piano (BBC Commission - world premiere)
Joanna MacGregor (piano)
20x12
--------
Emily Howard - Zatopek!
commissioned by Second Movement
Michael Wolters - The Voyage
commissioned by Stan's Cafe
David Bruce - Fire
commissioned by The Opera Group.
Last on