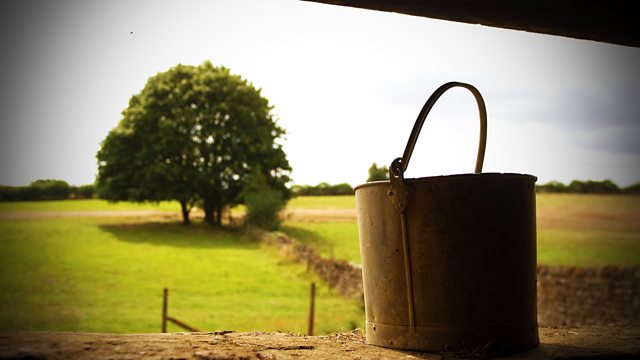 18/06/2012
Darrell's thrown when some kitchen units are delivered in an unmarked van. Bernie assures him it's all above board, and demands cash up front. Matt assures Darrell later that Bernie works for Borsetshire Building Supplies, but does extra work on the side. He reminds surprised Darrell that he pays him to do as he asks, not to ask questions.
Kenton longs to see daughter Meriel, and he and Jolene agree it can't do any harm to check flight prices. Kenton finds no bargains, and Jolene confides to Matt that Kenton's gutted. He's desperate to see Meriel, and she herself was warming to the idea too. It looks like they'll both be disappointed now.
It's the morning after the stampede at Brookfield. Jill checks on David's welfare and asks what the police said. Is he worried people are going to sue? David has to explain that the cause of the escape wasn't negligence but sabotage. Shocked Jill pieces together the recent horrific incidents at the farm and imagines how much worse it could have been. She's proud that David wants to testify, but urges him to consider the family's safety. His assurance that they're all on board elicits no reply from Ruth.
Last on