Women's Rights In Egypt

Women were a big part of Egypt's Arab Spring protests, coming out onto the streets and making their voices heard as they called for a new Egypt. But now, following the dissolution of the recently elected Islamist parliament last week and the weekend's presidential elections - pitting the Islamist Muslim Brotherhood against the former Prime Minister of the old regime - how far have women's rights progressed? Have they improved at all, or have they in fact been eroded since the revolution? Jane Garvey speaks to the BBC's Yolande Knell and the US-Egyptian journalist Mona Eltahawy in Cairo, and to the journalist Nabila Ramdani in London.

Barbara Hulanicki

Barbara Hulanicki was the designer behind the swinging sixties fashion brand Biba, with its miniskirts, smocks, and black and gold art deco labels. Her long career in design includes not just clothing, jewellery, and accessories, but wallpapers, paints, and textiles. She has enjoyed two decades as an interior designer, working on some of the world's most glamorous hotels, but she has also now returned to her roots, designing affordable fashion for the ASDA George range and for Topshop. Barbara Hulanicki joins Jane Garvey to tell her about the changing importance of design in our lives.

Women In Business

A new survey shows that the main reason why women entrepreneurs leave their corporate jobs is that they are fed up with the toxic culture, and not with the glass ceiling as is widely believed. According to research by Corporate Crossovers, almost a quarter of women cited a culture clash as their main reason for leaving, while less than one per cent identify with the glass ceiling. So what can be done to reverse this trend, and how can women feel more supported in the corporate work place? We hear from former International Sales Director Sonya Morton Firth about her experiences, and Jane is joined by Wendy Kerr, Business Coach of Corporate Crossovers, and by Tabi Haller-Jorden, Managing Director from the company Catalyst Europe, which helps to advance women in corporate businesses.

Lisa Brown

Last week Lisa Brown, a US Democratic Representative in Michigan, was thrown out of a local government debate on abortion for referring to her vagina, and banned from debates for the rest of the day. So why can't women use the word 'vagina' in US politics? Did Michigan politicians react to the word itself, or the increasingly polarised debate on abortion? Jane talks to journalist Hadley Freeman and to Felicity Spector, who writes about US affairs for Channel 4 News.
Woman's Hour Power List 2014 – Game Changers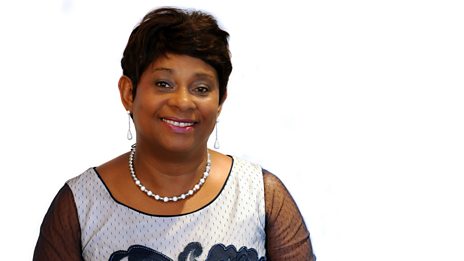 Doreen Lawrence is named number one game changer.
Woman's Hour Takeover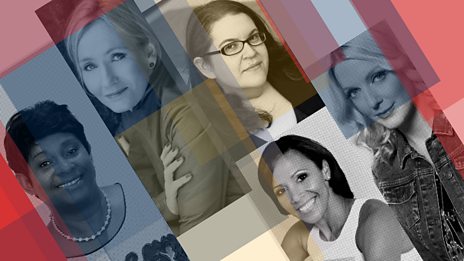 Five remarkable women take over Woman's Hour for one week.
Podcasts
Discover cooking techniques and tips to help you perfect your cooking know-how. Jenni Murray and…

Which ten women in the UK have done most to game-change the way power operates in the UK, whether in…

Woman's Hour brings you the big celebrity names and leading women in the news, with subjects ranging…