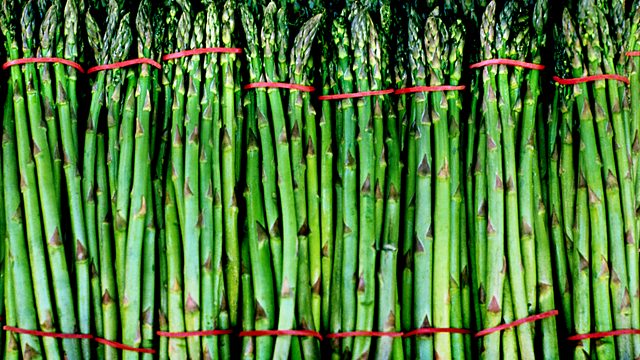 19/06/2012
The emotional and financial cost of TB in cattle: we hear the story of one Cheshire farmer who has just had 74 animals slaughtered. Anna Hill hears that the wet weather means it's Slugs v Spuds in the fields of East Anglia. New research suggests parent barley plants pass on disease defence mechanisms to their offspring. And 18 EU member states say they'll comply with the ban on keeping sows in narrow stalls on 1st January 2013. But British pig farmers think their Spanish counterparts may not be able to live up to their government's promises.
Presenter: Anna Hill
Producer: Sarah Swadling.
Last on