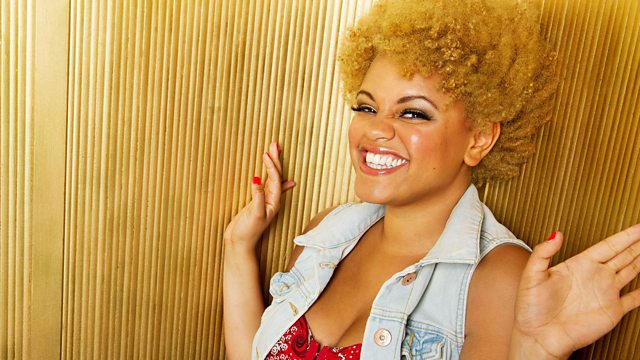 Greg James SOS
Here's Stooshe in the Live Lounge from Monday.
Gemma wants to say hello as many of you as pos in The Big Hello.
7am - all the celebrity happenings just 4 hours too late. This week, Ryan Gosling Sings Jodeci! And plays the ukelele!!
Wedding Watch, we're watching your weddings. Today its all about Best Men - Paul and Ivan. Hmmmm is it us or do they sound a bit disorganised...
So OTM - fab fashion journo Sally-Anne Argyle is here to your fashion questions. First on the line is Greg James, who needs some serious style advice for R1's Hackney Weekend.
And finally ... we introduce our new footie pundit, Gemma's boyfriend Jordan, with his Euro 2012 round-up.
Last on