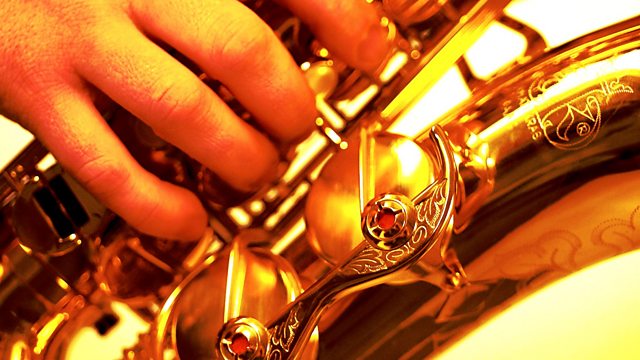 The Spirit of Jazz
Mark Tully improvises on the theme of spirituality in jazz, one of his favourite forms of music. He is joined by trumpeter, Ian Smith who evangelizes about the links between jazz and faith.
Together Mark and Ian identify the roots of jazz, deep in the church and in religious experience, as well as in the lives of ordinary black Americans in the first half of the 20th Century. Ian maintains that jazz provided the only forum in American public life where black creative artists could be respected and could articulate a culture specific to their own experiences. More than that, he maintains that jazz, "is a meditative form which circles around certain fundamental truths without pretending that the limited human personal experience can solve them."
Mark Tully also celebrates the sheer joy of jazz with readings and music which lift the heart. He is even given permission by Ian to enjoy some of his favourite jazz pieces by musicians who are sometimes regarded by jazz buffs as not quite the genuine article.
The readers are Frank Stirling, Emma Fielding and Peter Guinness.
Producer: Adam Fowler
A Unique production for BBC Radio 4.
Last on