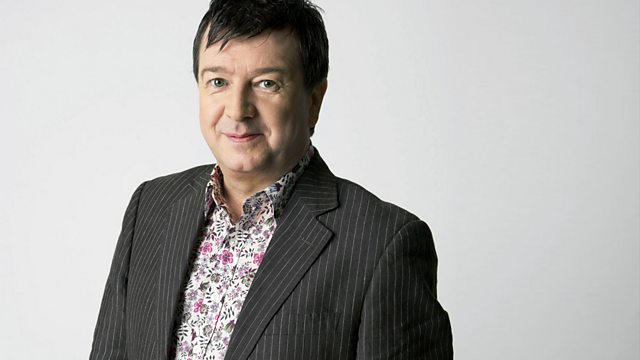 Swedish sound poet Ake Hodell
Stuart is joined by Anne Hilde-Neset, writer for Wire magazine to talk about the life and work of experimental Swedish sound artist Ake Hodell.
Hodell initially trained as a fighter pilot during World War II but had a serious accident which caused him to spend several years in hospital. This experience turned him towards a strong anti-military stance which is portrayed in several of his pieces.
The majority of his work uses recorded speech chopped up with pure electronics. His techniques combined the avant-garde movement musique concrete with radio drama and sound effects.
He has often attributed with being a forerunner in the Fluxus art movement which included Yoko Ono, John Cage and Terry Riley and yet his resonance in the UK is not as strong as his British counterparts Trevor Wishart and Delia Derbyshire.
Last on