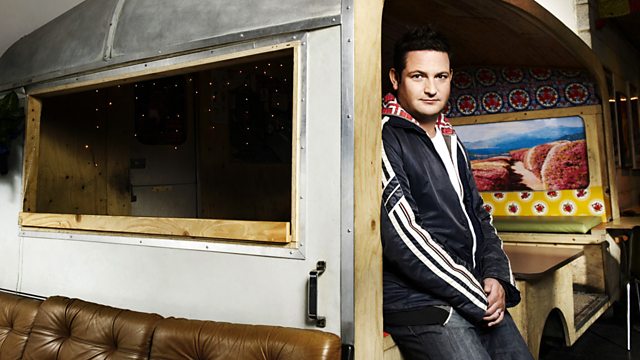 Turn It Up, Tuesday!
The Hawk delivered a LOUD 5 Fiftheme request to dust off those cobwebs, ready for Tuesday.
Plus all the regular features you love to love; the BBC weather forecast with Simon King, Parish Notices (with added Nana Hawk News), the A-Z club and a fine slice of Northern Soul groove. New music this morning came from Buster Shuffle and Cave Birds.
Last on