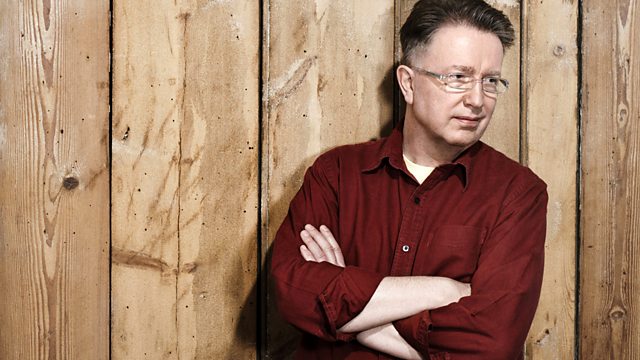 #punk6music
As part of 6 Music's Punk Britannia season, Tom Robinson and the 6 Music audience collaborate on a playlist celebrating four decades of UK punk music.
As a key player in the UK punk movement of the late 70s, with his own eponymous band, Tom has first-hand experience of the seismic effect punk had; musically, socially and politically.
As well as sharing some of his own personal recollections from that time, Tom invites the 6 Music audience to share their favourite punk memories and tunes online to create the ultimate UK punk playlist.
As well as seminal moments from the Clash Buzzcocks and the Sex Pistols via the Slits and UK Subs, Tom also looks to current British artists flying the punk flag including Frank Turner, Your Demise and Gallows.
Last on