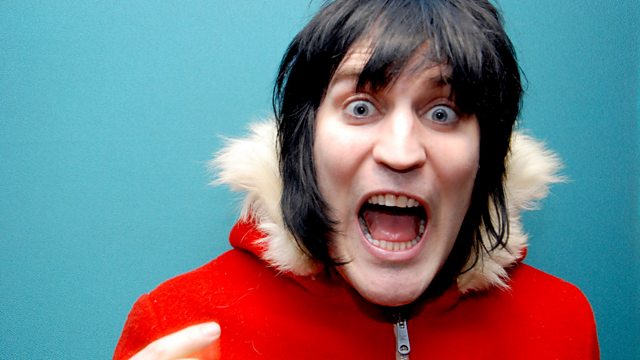 Noel Fielding's Most Played
Nemone starts off your Saturday with the Mighty Boosh and Luxury Comedy star Noel Fielding sharing the first half of his Most Played playlist. Plus we look at British Punk at the cinema with movie expert Ambrose Heron.
And who says Saturday morning isn't the time for a little dance in the kitchen? Listen out for DJs in PJs where you choose the dance tune - the only rule is you must be in the same clothes you wore in bed.
Last on