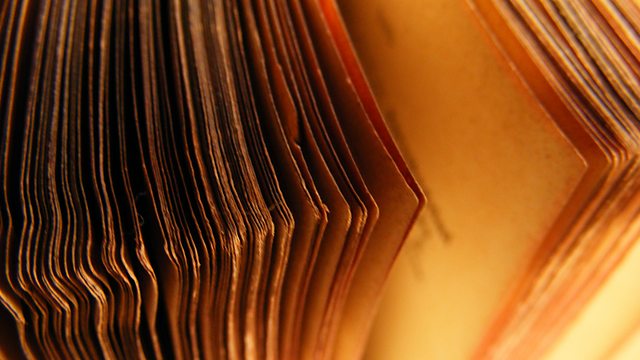 The Miracle Cure Called Pregnancy?
1/1
It seems almost too good to be true. Pain disappears, mobility returns and distressing symptoms disappear. No drugs, no medication and no painful injections. The suffering of seemingly incurable conditions like arthritis and multiple sclerosis just disappears. And this miracle "cure"? Pregnancy.
Elizabeth Quigley will be finding out just what it is about pregnancy that causes all these symptoms to disappear and why so little seems to be being done to investigate this phenomenon. Could this quirk of nature be turned into the reality of a treatment?
Last on